Major Backend Update to CCSCases.com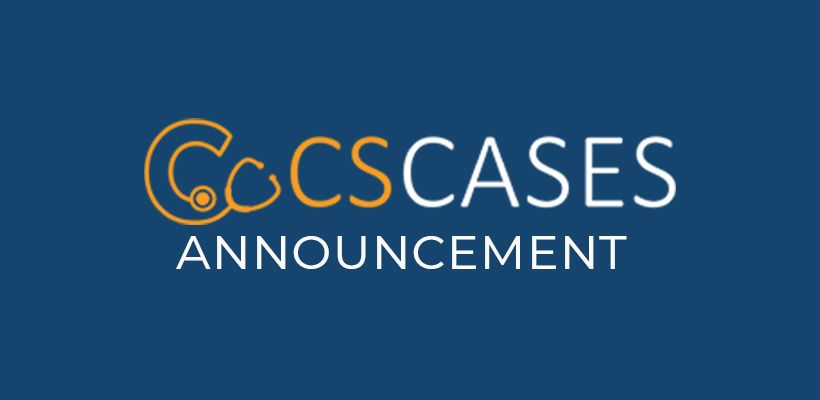 We did a major backend update to our website at CCSCases.com. Backend means all of the things running in the background. It looks the same, but all the pieces are different in the background. You will find that the website is much, much faster. This was the goal. We enhanced our security to make the security even stronger than before.
We did make some adjustments to our checkout options. We previously offered Stripe, Paypal, and Amazon Pay as options to pay. Amazon pay has led to quite a bit of problems, as people will purchase with their Amazon account and have an old email that they do not have access to (Amazon will only send us the email registered in their Amazon Account). This has caused quite a bit of support from our end. Due to this issue, we will be ending our Amazon Pay option.
Thanks for your continued support. There has been a lot of changes this year which shows that we are growing!